Strategies, procedures and programs. 
Electrical Safety Consultation
Electrical Safety Programs
Electrical Safety Seminars & Training
Battery Safety - Energy Storage Systems (BESS)
Ken Andrea Jr – Ring station 211 Woburn, MA
MES Consulting Group is your specialized electrical safety services provider. Need to get on top of the electrical safety issues that impact your workforce safety, strategies, and procedures? We have the expertise, programs and electrical safety training you need.
Talk to us today about our customized programs, policies, procedures, training, and safe work practices consultation.
International Battery conference Orlando Fl.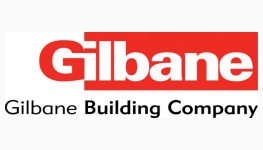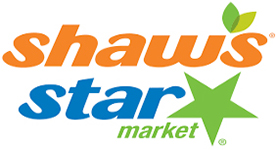 55 Rip Van Winkle Way Buzzards Bay MA 02532
kenandrea@mesconsultinggroup.com